About us
Innofunding secures financing for innovative projects. Our goal is to advise and actively support innovative and/or circular entrepreneurs. With our knowledge, experience and network we define and finance innovation strategies and the corresponding technical roadmaps. With a passionate team of engineers and economists, we help to actualise and scale-up a broad spectrum of new technologies.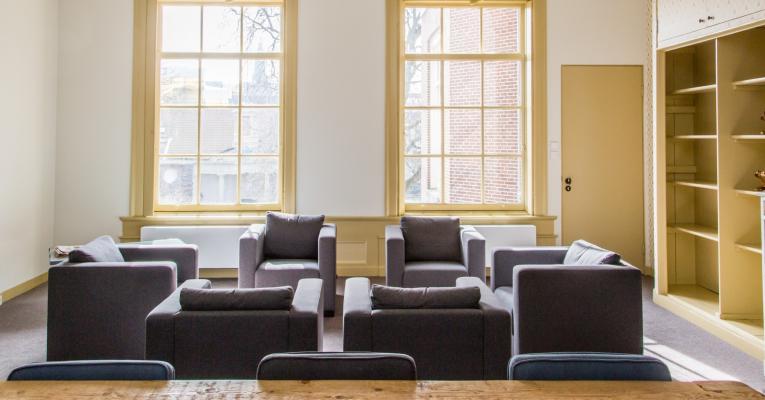 Maikel Pauw & Rebekka Lennings
|
08-05-2020
The MIT-R&D collaboration program will reopen on the 11th of June. In order to be eligible for this grant, cooperation with at least one other Dutch SME is mandatory. Innofunding offers companies the opportunity to find a suitable collaboration partner through Partner Search.